Online Tracking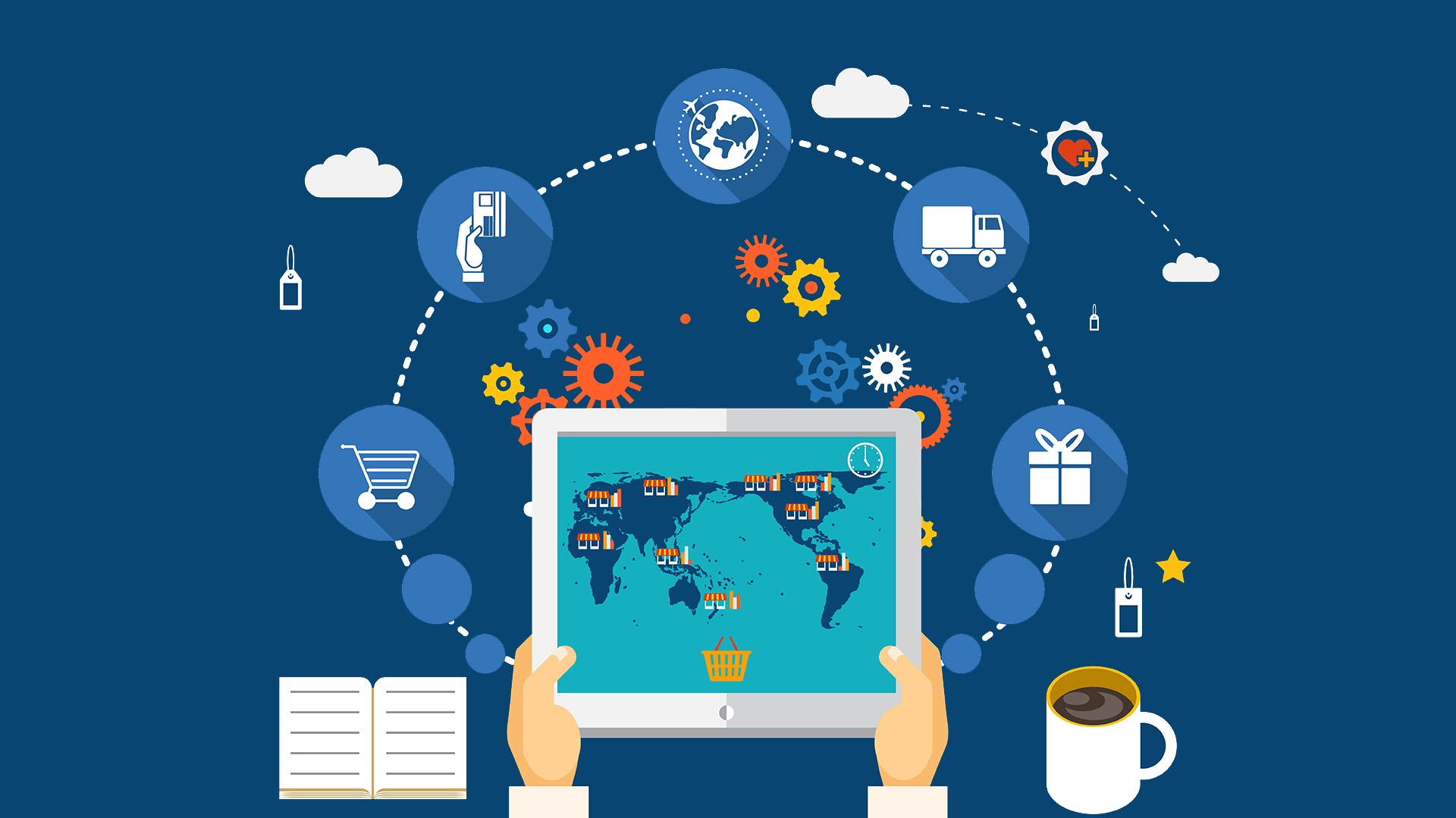 Quick Read

Looking to move your office in, around or from the Saginaw, Midland or Bay City area? Count on the experienced movers at Stevens Moving & Storage to get your items moved. Our online tracking services include:
Comprehensive online portal
Location uptime and delivery time-frame
Real-time notifications
Customers choose us to help with their office relocations because we:
Offer Free In-home and Virtual Surveys
Are Family-owned & Operated
Background Check All Our Employees
Use Clean, Protective Pads for Your Belongings
Are Fully Licensed, Insured & Bonded
Are Rated A+ by the BBB
Have Over 45 Years of Moving & Storage Experience
For more information on our office moving services, contact us at (419) 729-8871 or fill out our quote form today.

Stevens Moving & Storage of the Great Lakes Bay Region offers comprehensive online tracking and reporting services for our corporate clientele. Our hope is that you never feel out of the loop while your corporate relocation is underway.
Our shipment tracking software will give you inside access to the exact location of your items and the delivery time-frame.
One of the major benefits of being one of our corporate clients is that you will receive a personal account that can be accessed through our internet web portal, SVLOnline. You can track shipments and client reporting.
The framework behind planning your corporate relocation can be created through your account. You can make tweaks at your discretion online:
Enter service requirements for new relocations.
Access transferee's move information.
Inquire on current and completed relocations.
Run inquiries online to help manage your relocation programs.
If there are any complaints or issues reported during the move, you can access real-time notifications through the portal. Our team works diligently to address these concerns in a timely manner.
Stevens Online System
Our specialized online system allows you to access all your account information within seconds:
Invoicing information.
Storage in Transit – shipment detail.
Any open or settled claims for transferees.
Shipment volume according to designated timeframes.
Customer satisfaction reporting, including how your transferees' rate Stevens.
We are available to troubleshoot any issues you have through our corporate relocation consultation center. The ease of having all your information at your fingertips allows you to make changes to your move as necessary.
Benefits of Being a Corporate Customer of Stevens
Stevens Moving & Storage Great Lakes Bay Region offers the unique and comprehensive services that our parent company, Stevens Worldwide Van Lines has offered for decades. We know that you need a specialized moving plan for your specific corporate relocation. As such, we take into account your company culture, priorities, budget, and overall requirements.
If you choose to become one of our corporate clients, you can rest assured that you will have unprecedented access to your account through our online tracking and reporting system.
We also offer workforce mobility solutions that are based on proven methods. Whether you are moving a small number of employees or an entire department, we believe that we can add value to your employee benefit relocation package in a time and cost-effective manner.
Comprehensive Relocation Program
When you decide to go with Stevens Moving & Storage Great Lakes Bay Region for your corporate relocation, you will gain access to our proven resources and knowledgeable staff. We provide the administrative and physical support necessary to execute a seamless move, including:
Customized moving plans based on employee needs
Domestic and international relocation services
Relocation policy consulting, development and implementation
Full relocation benefits assistance
Competitive pricing and discounts
Specialized moving packages for employees
Online order placement, tracking, and reportingCorporate relocation can be a difficult situation for both the employer and the employee. While it is an exciting time for all involved, there can be a number of details to be worked out in preparation for the big move.We are confident that our comprehensive moving services and flexible plan options will fit your company's needs. Our staff is knowledgeable and ready to take on even the most complex moving situations.


Get a Free Estimate Today

If you need assistance planning and executing your employee relocation plan, look no further than Stevens Moving & Storage Great Lakes Bay Region.

For more information on our online tracking and reporting system, please give us a call at (800) 955-5421.

Are you ready to start your move? Fill out this form to get a free estimate today!