Hospitality Movers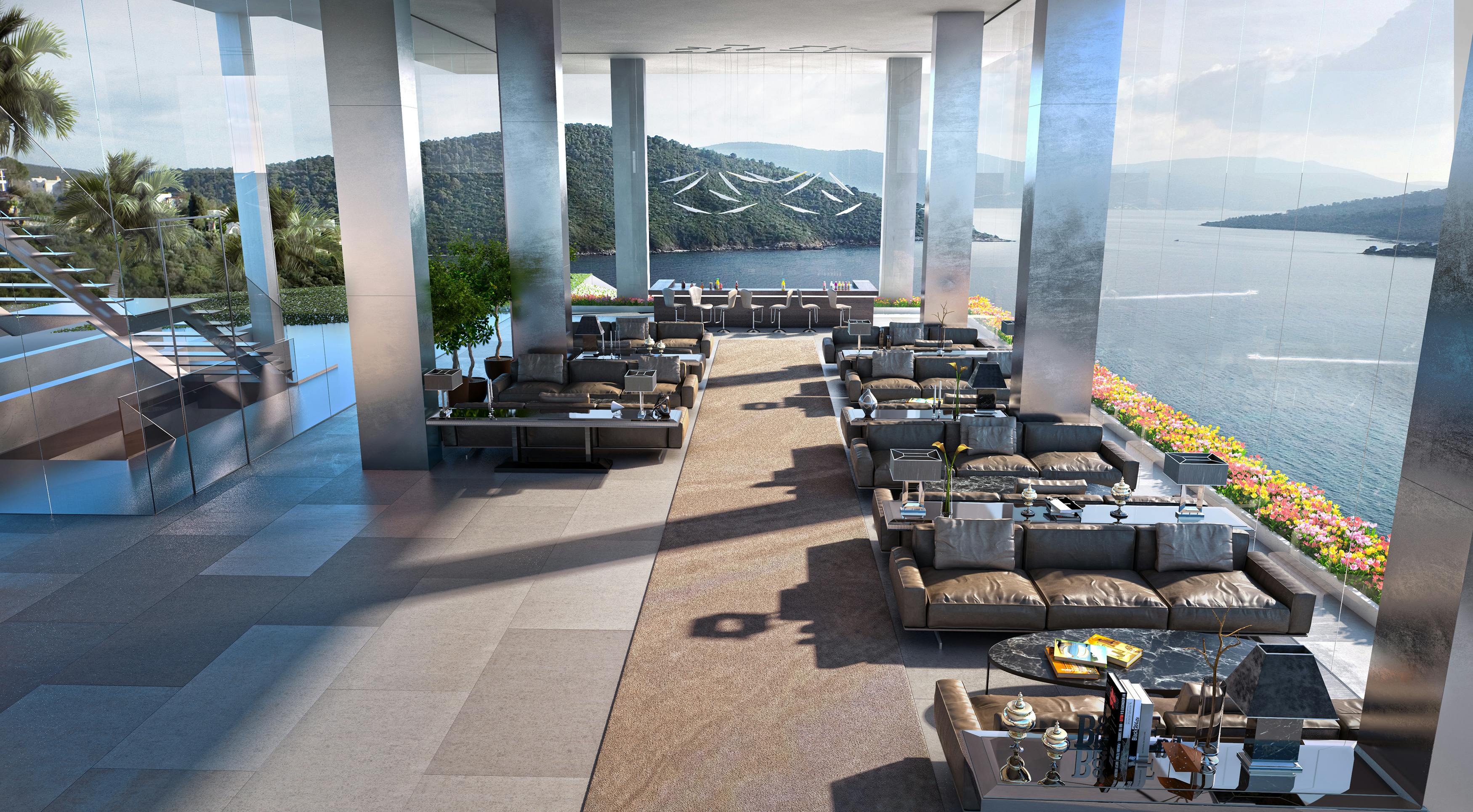 Quick Read
At Stevens Moving & Storage, we understand that downtime and disruptions are a no-go in the business world. That's why we're here to help you maintain the flow of business while quickly and quietly helping you and your team relocate or renovate to your hospitality environment. Let us take care of:
Asset Management
Corporate Relocation
Electronics Packing & Shipping
Commercial Storage
Customers choose to move with Stevens Moving & Storage because we are:
Fully licensed & insured
Family-owned & operated, with over 100 years of experience in the industry
Members of Michigan Movers Association and International Association of Movers
Certified ProMovers by American Moving & Storage Association
Contributors toward Move for Hunger
Contact us and speak with a Stevens Moving & Storage moving coordinator to book your office move today. Fill out our free quote form or call us at (989) 755-1404.
Are you in the process of relocating or renovating a hotel, casino, or restaurant? If so, Stevens Moving & Storage Great Lakes Bay Region of Michigan can help you every step of the way. We offer FF&E installation services for a wide array of hospitality organizations.
As a member of the Steven's Worldwide Van Lines network, we are a proud hospitality moving service. We offer a plethora of services to get your move underway, including project management and planning consultations.
We offer FF&E services, meaning we can handle all your furniture, fixture, and equipment moving needs. In the hospitality industry, FF&E could be things like hallway and dining room light fixtures, hotel beds and dressers, lobby sofas and chairs, and restaurant kitchen equipment.
Our FF&E services include:
Warehouse Storage
Delivery
Installation
Freight Management
Asset Recovery
Our FF&E service provider is Focused Logistics, a premier 3rd party service coordinator based in Detroit, Michigan.
To learn more about Focused Logistics, please visit their website: Focused-Logistics.com.
Restaurant Moves
According to the Michigan Restaurant Association, the restaurant and lodging industries play an integral role in Michigan's economy, employing nearly 600,000 Michiganders and generating $40 billion in revenue statewide.
As a premier restaurant moving service, we take pride in Michigan's successful hospitality industry. We strive to offer you unparalleled moving services right here in the Mitten State.
After your restaurant is ready to be set-up after a build or renovation, we can help you coordinate a furniture and equipment installation on the premises.
Often, restaurants and retail spaces will have seasonal items that need to be stored away during the off season. We can store your items for you in the interim, providing short- or long-term storage solutions dependent on your scheduling needs.
When you are moving a restaurant, there is a special focus on the kitchen equipment, which can often be heavy and expensive. The last thing you want is to break your stove during a hectic moving day.
Stevens Moving & Storage Great Lakes Bay Region is sensitive to the particularity of moving kitchen equipment and can give you the support you need so accidents are not on your radar.
Relocating to a new restaurant location is exciting for everyone. Whether you have outgrown your existing location or you're settling in for the first time, there is a lot to consider when mapping out the logistics of your move.
We offer flexible scheduling and comprehensive pre-moving consultation so you can feel confident in your strategy in the weeks leading up to the big day.
Don't be afraid to take as much time as you need to get your plan in order. We can accommodate your scheduling requirements and offer project management suggestions to ease some of your stress.
Hotel Renovation
Oftentimes, moving or renovating a hotel requires moving around items to make space for the construction.
We know how difficult it can be to create a strategy moving large inventory while also navigating construction and other logistical channels.
Stevens Moving & Storage of the Great Lakes Bay Region offers warehouse storage options through our third-party coordinator, Focused Logistics, which specializes in warehousing, delivery, and installation. They have worked on a plethora of hotels throughout the United States, providing full installation of FF&E in hotels with over 100 rooms.
Special handling experience is one of the most integral needs for a quality moving service. Certain objects, especially bulky, heavy ones, need an expert to get them where they need to go without causing an accident or injury.
Focused Logistics has a myriad of special handling experience working with hotel moves, such as using a lull to elevate a product through an opening in the building due to an elevator being replaced.
No matter how tricky the product placement, you can be rest assured knowing that your items are in good hands with Stevens Moving & Storage Great Lakes Bay Region and our partner, Focused Logistics.
Get a Free Hospitality Moving Estimate
The hospitality industry offers essential services to the public. As such, we want to offer the best possible moving and storage options to help keep the industry alive and well.
If you would like more information about any of our hospitality moving services, please give us a call at (800) 955-5421 or fill out the free estimate form to get a quote today!