Home Video Survey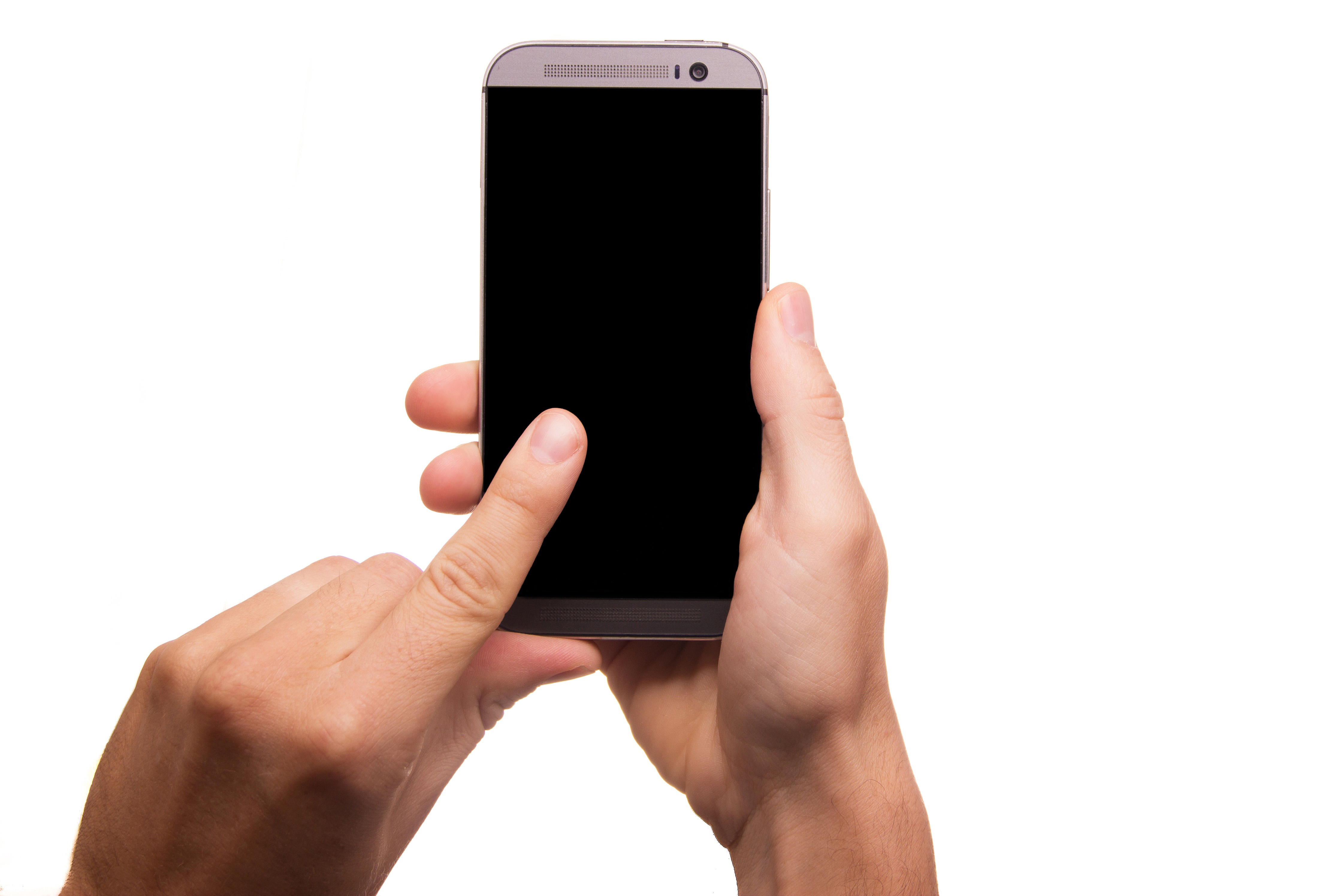 If your schedule is a bit inflexible and you can't be home during normal business hours for an in-home estimate, Stevens Moving & Storage can still provide the best and most accurate moving estimate possible via video surveys!
Simply fill out our free quote form and your assigned moving representative will reach out in a few hours. Just mention that you'd like to schedule a live stream, video quote session with our moving specialists and we'll schedule an appointment.
When helping you plan for your household move, we work hard to make sure your experience is simple, convenient and straightforward every step of the way.
For three years, this has been many customers preferred method due to the high accuracy and professionalism involved in the process.
How Our Video Survey Works
Your live stream video estimate can be scheduled on your own time!
This service is perfect for those on-the-go, and benefits many of our service options including long distance, international and local moves.
So, how do we do it? We'll show you:
Before the Estimate: After you make your appointment, we'll send you instructions on how to setup your video survey so keep your smartphone, tablet or laptop nearby.
Reminders: You will receive an appointment notification within 24 hours before your scheduled appointment.
Home Inventory: Once the estimate is over, we will go to work quickly analyzing your belongings for weight, volume and your transport needs in order to create a custom quote.
Your Free Moving Quote: In no time at all, your moving specialist will reach back out with a full moving quote!
Stevens Protects Your Privacy
As a fully licensed and insured moving and storage company, we have terms outlined in our Privacy Policy that prove how committed we are to protecting your privacy during a video survey.
To that end, we'd like to reassure our customers that although we use information collected during our quoting process to provide personalized estimates and services, we value protecting your privacy above all else.
Why Should You Opt-In for a Video Survey?
It's easy! How much easier can it get than with a live stream?
Our live stream video quote is the best way to receive accurate results as we create your customized moving plan.
For more information on how our video surveys can work for you, call us at (800) 955-5421 or fill out our free estimate form.